Mixology is the art of combining a variety of different ingredients to create a concoction that has a perfect balance of taste. This is an art that gives one the chance to create a world of different flavours for sure! The mixologist needs to be aware of the individual characteristics of the ingredients that are added to the mix in order to produce a result that is truly outstanding.
Tea mixology is the process of creating a variety of different beverages like cocktails, mocktails and shooters, using tea. As tea is a beverage that has a limitless variety of tastes and characteristics, the experience of using it as an ingredient becomes quite challenging and rewarding!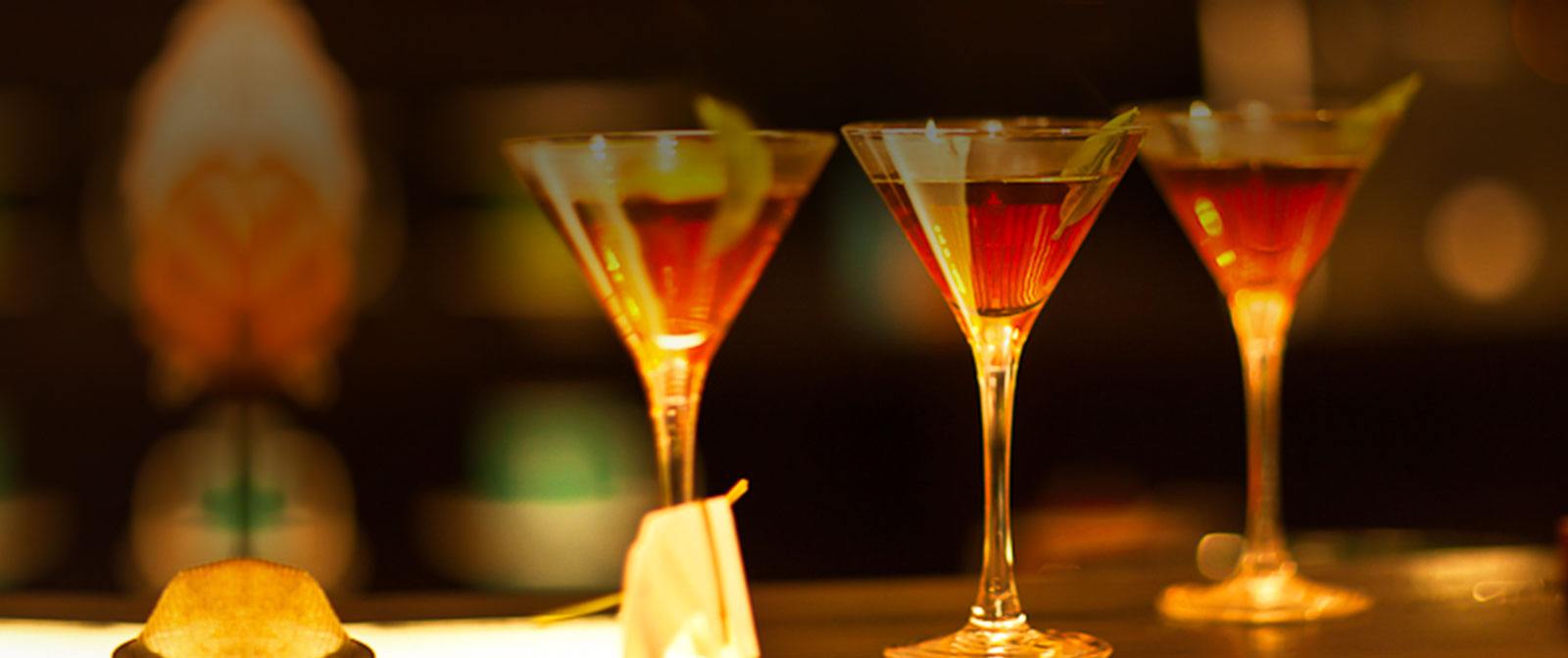 The tea mixologist needs to have a sound understanding of the different types of tea that are offered in the market. The distinctive characteristics of the individual types of tea need to be analyzed and studied extensively so that a desirable result can be obtained. The soil, moisture, wind conditions, sunlight as well as the type of plant that is used to produce the tea can significantly influence its unique taste. Knowing all this will give the tea mixologist the ability to combine the right ingredients to create a beverage that can truly delight.
Needless to say, tea mixology is an art that requires time for experimentation. The mixologist will have to spend hours and try out different mixes and combinations to generate results that are sensational. The mixologist will have to first study the individual qualities and unique characteristics of the different varieties of tea that are available and see how each can be used as an ingredient in an epicurean masterpiece. As the quality and taste of the tea itself can be influenced using different methods of preparation.
Gone are the days when tea was seen as a beverage that could only be served in a cup! Today, tea is used in a variety of different beverages like cocktails thanks to the bold experiments conducted by the seasoned tea mixologist in the world. Tea is indeed a versatile beverage that can be enjoyed in a variety of different ways. This super healthy herbal drink deserves to be served in a variety of ways for sure!